Thank you to everyone who participated in the 10th Annual Golfing For A Reason Tournament. It was another successful event raising over $25,000.00! This money will be used to provide FREE professional cleaning services to those cancer heroes in our community. 
Next years tournament is scheduled for Saturday, August 25, 2018
Winners of the tournament are as follows:
Men's 1st Fight: Dave Johnson, Sean Barkely, Pat McCashland, and Rusty Ford
Men's 2nd Flight: Rick Williams, Jim Schueth, Kent Hoxmeier, not pictured Cord Schueth
Men's 3rd Flight: Larry Svec, Stan Pierce, Duane Svec and Mark Svec
Women's Flight: Tina Baker, Jeanne Kalkwarf, Barb Collier and Brenda Erickson
Couple's Flight: Fred Groshans, Jill Groshans, Jeff Barnard and Kim Barnard
Ball Drop Winner: Jeff Asselin, announced by Samantha Washington, Miss Teen Nebraska
All proceeds benefit the local foundation, Aiding Angels, which provides FREE home cleaning for ANYONE going through cancer treatment.
Men's 1st Flight Winners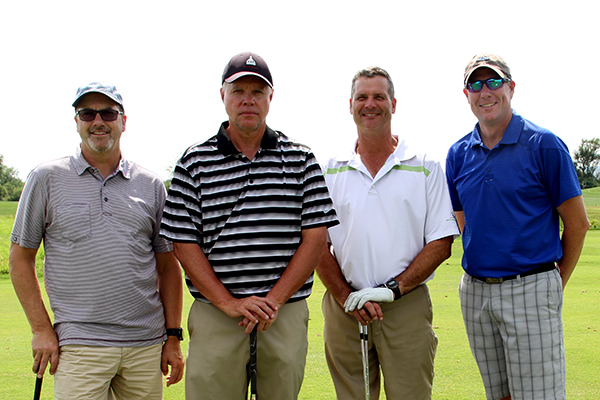 Men's 2nd Flight Winners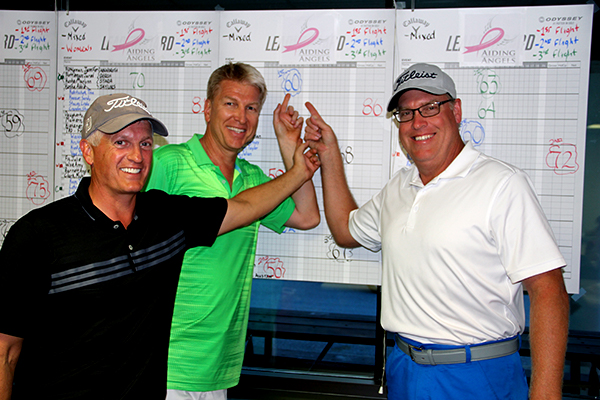 Men's 3rd Flight Winners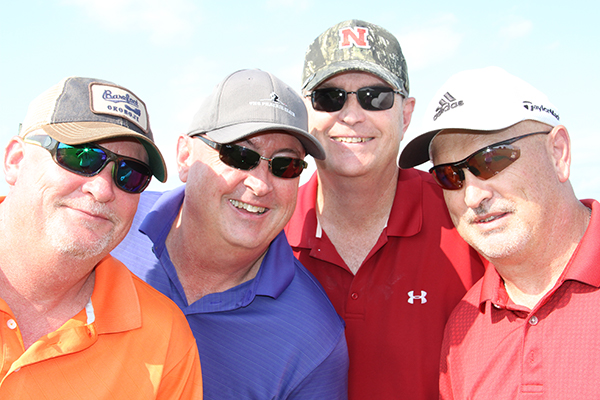 Women's Flight Winners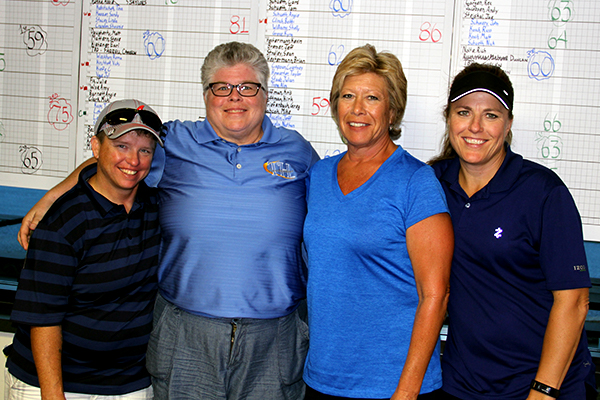 Couple's Flight Winners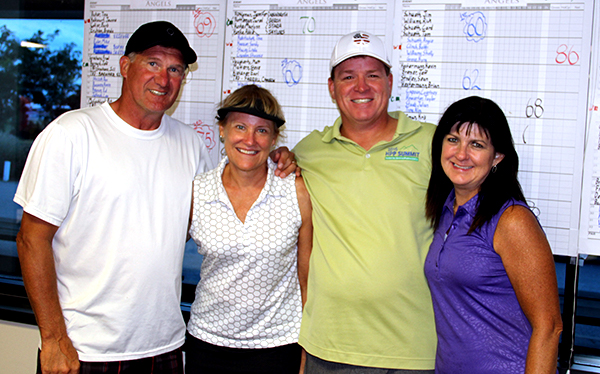 Ball Drop Winner