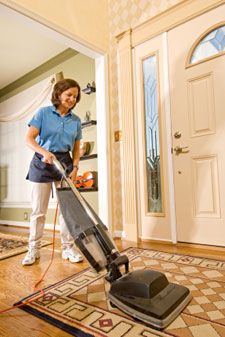 Six free cleanings are extended to everyone going through cancer treatment or hospice due to cancer.  The registration process is very simple.  You are asked to provide us with a note from your physician confirming you are in treatment along with your name and phone number. Upon receipt of that note, you will be notified by the maid service to schedule your first cleaning.
If you are ready to get started, have your doctor's office fax our office 402-434-2120 with a scrip/note stating you or your family member are currently receiving treatment for cancer. We want to make things as easy and hassle-free as possible.
If you have any questions, please don't hesitate to Contact Us.