News
If you want to be in the know about what's going on at our organization, you've come to the right place.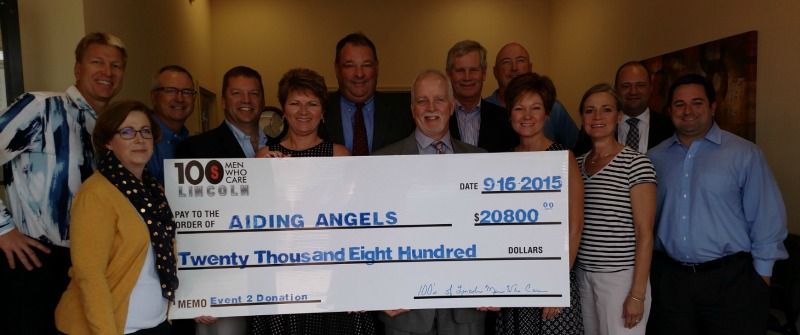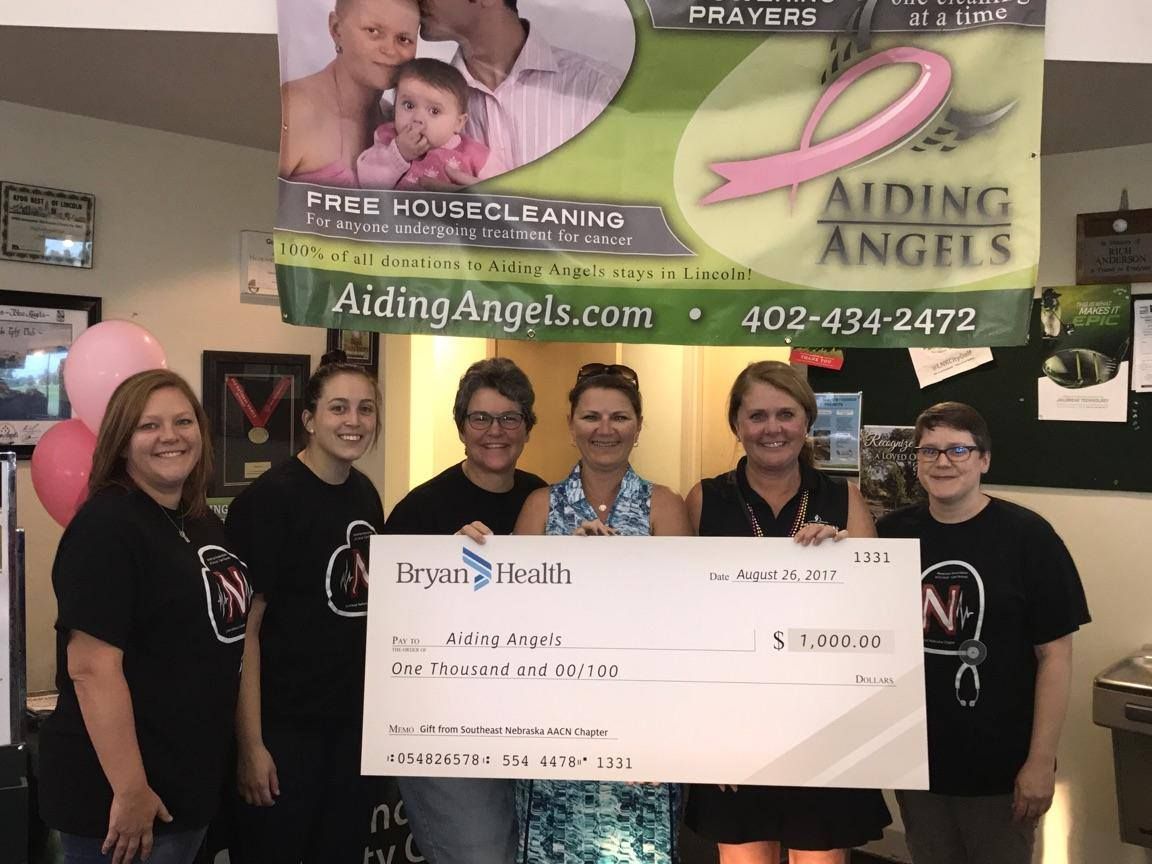 So very honored and blessed for the $1000.00 donation from the Southeast Nebraska Chapter of AACN. We are extremely thankful for this donation which will help many of those cancer heroes in our community. Pictured left to right is Lauren Kroeker, Ana Best, Rosalena Livers, Bobbi Clinch and Jodie Davis
Be sure to check back regularly to get our latest news updates.