Fighting cancer is difficult enough, but living with it is even tougher - and that's where the Aiding Angels Foundation steps in. This local non-profit, 501(C)3 organization offers FREE, professional house cleaning to improve the lives of women, men, and children undergoing treatment for cancer - any type of cancer.
Unfortunately this year, we will not be holding our annual "Golfing for a Reason" golf tournament.
---
If you would like to support our organization, please consider contributing on Give to Lincoln Day on May 26, 2022.
2018 1st Place Winners
Men's Flight Winners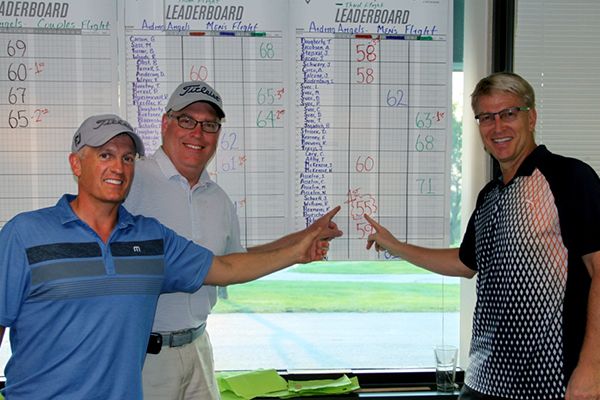 Women's Flight Winners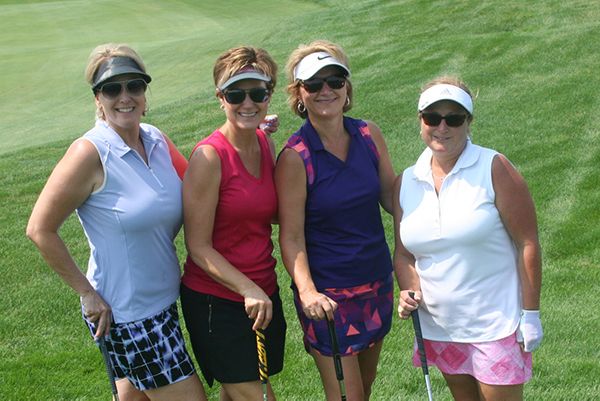 Couple's Flight Winners