Fighting cancer is difficult enough, but living with it is even tougher - and that's where the Aiding Angels Foundation steps in. This local non-profit, 501(C)3 organization offers FREE, professional house cleaning to improve the lives of women, men, and children undergoing treatment for cancer - any type of cancer.
Under normal circumstances, Maid to Please typically hosts "Golfing for a Reason", which is Aiding Angels only fundraiser. This year, due to COVID-19, the "Golfing for a Reason" tournament has been canceled for 2020 and will start again next year on August 21, 2021, at the Highlands Golf Course. 
We would greatly appreciate it if you would still consider donating to Aiding Angels this year. 100% of the money contributed to Aiding Angels will stay in Lincoln and be used directly to benefit local residents during the toughest battle of their lives.
To see more pictures from the tournament, please visit our Facebook page.
2018 1st Place Winners
Men's Flight Winners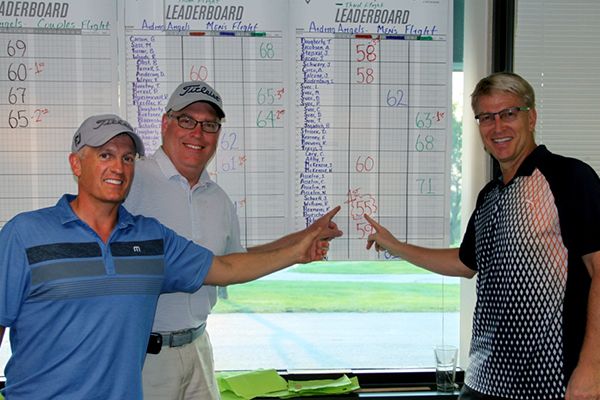 Women's Flight Winners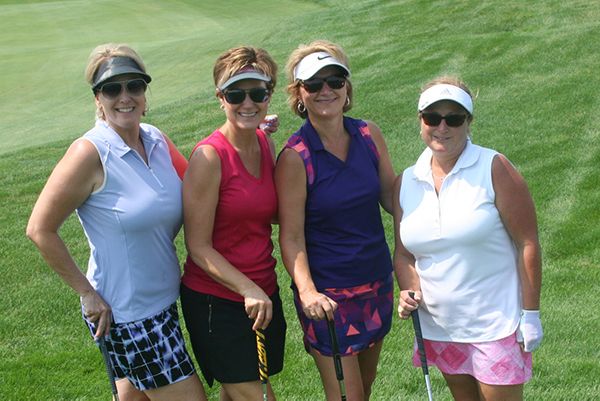 Couple's Flight Winners